---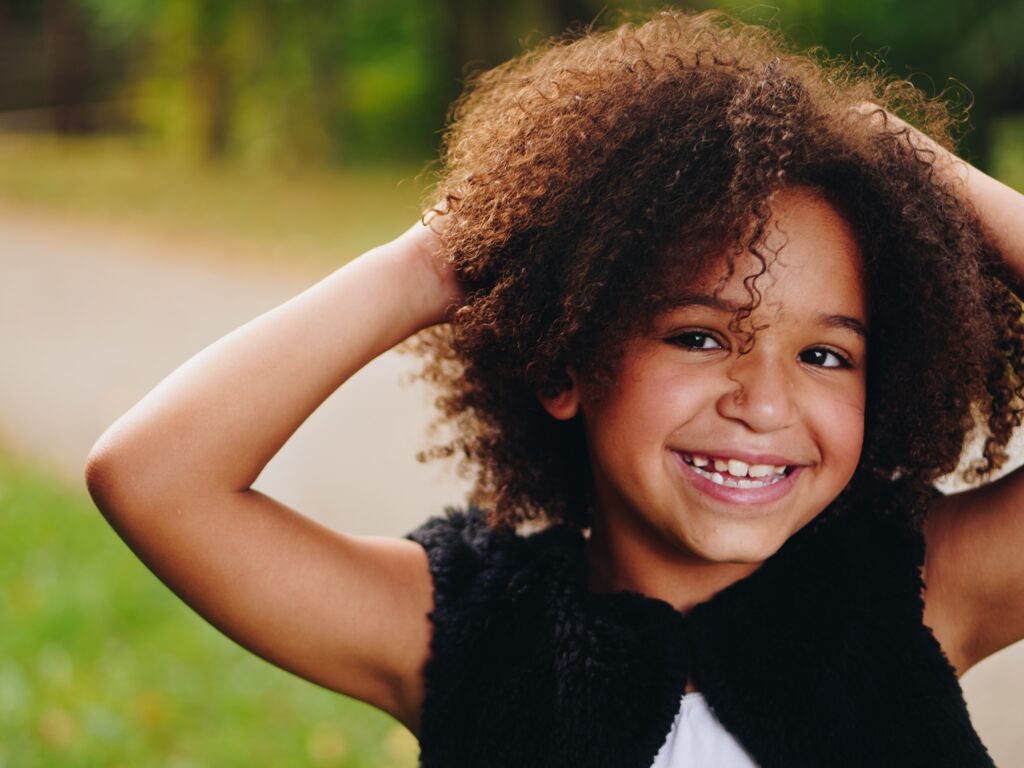 Jasmine Nyree Homes, Inc. Launches Exciting Collaboration with Pittsburgh Public Schools and Becomes A Newly Authorized Out-of-School Time Service Provider for After-School Enrichment Program Services In Sheraden and Beyond!
Jasmine Nyree Homes, Inc. operates a private non-for-profit organization located in Sheraden, Pittsburgh, Pennsylvania. The agency addresses economic disenfranchisement, poor educational outcomes, and health disparities. In a community struck by decades of divestment and a lack of community services, the agency provides community members an excellent opportunity to attract additional services urgently needed by so many families in the immediate vicinity. 
Effective Out-of-School Time programs are high-quality, inclusive enrichment learning environments designed to augment the educational experience with activities not provided by the schools served.  According to district data, many Pittsburgh students struggle to maintain grade-level academic performance, particularly for English Language Arts and Mathematics. 
Jasmine Nyree Homes, Inc. will partner with Langley K-8 and professionals from around the city to assemble teams to develop long-term outcome-oriented programming. Together we will significantly improve literacy and mathematics proficiency while further reducing the achievement gap through developing creative leadership and decision-making skills opportunities.
Key activities include: (1) establishing a more equitable and organized out-of-school-time network for youth in Pittsburgh; (2) standardizing partnership responsibilities and deliverables for out-of-school-time organizations and PPS; (3) integrating and scaling high-quality inclusive out-of-school time programs into key PPS initiatives; (4) communicating effectively with out-of-school time programs; and (5) exchanging information and evaluate the effectiveness of out-of-school time in Pittsburgh
If you are interested in joining a collaborative enrichment program initiative and have professional and educational experience working with youth grades K-12, we would like to speak with you about our volunteer opportunities on program planning and enrichment program development committees.
Contact Myron Terry at (412) 520-8401 ext. 14.